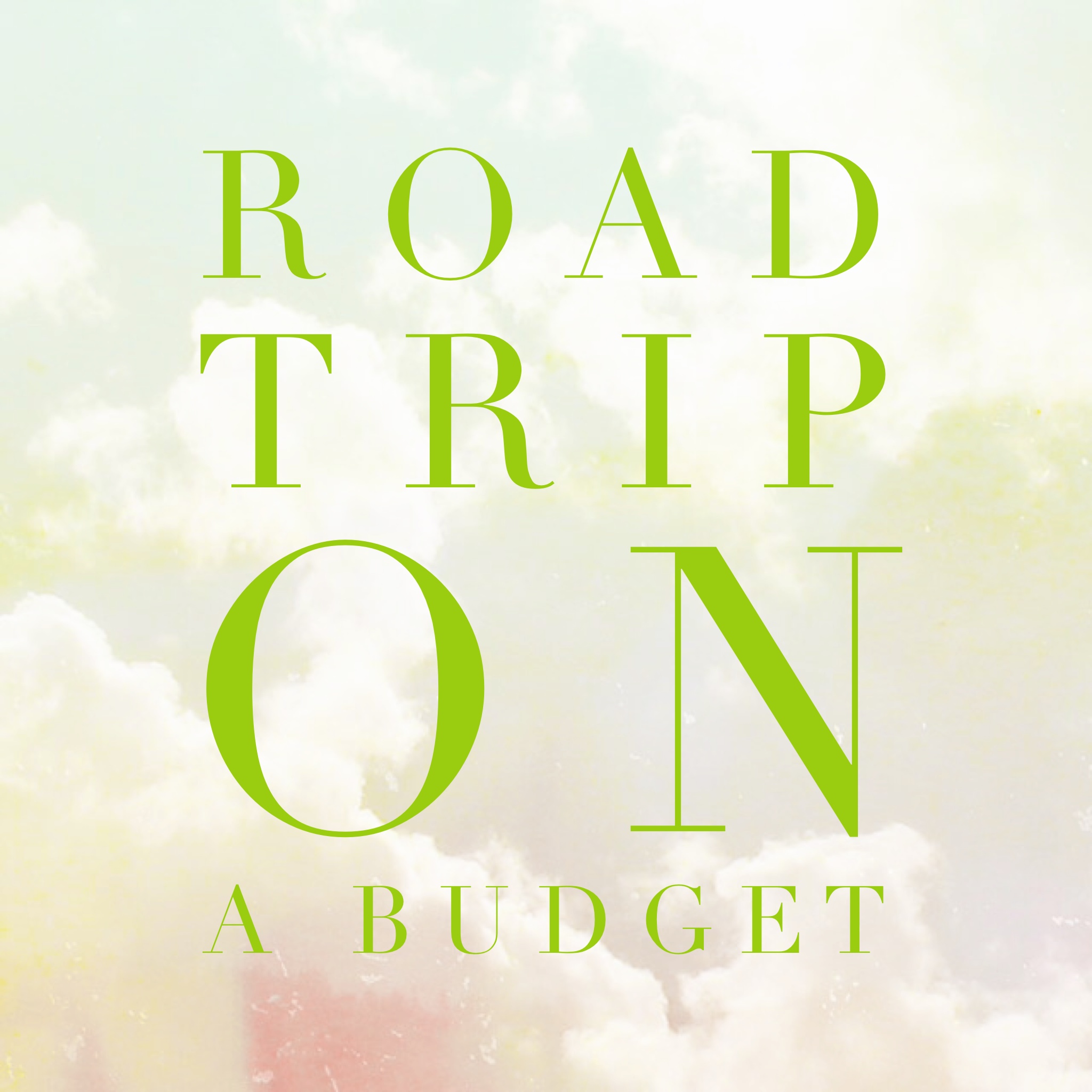 Making Spring Break Memorable On A Budget
Spring Break to some students may mean a time of relaxation, while for others it's packing up and hitting the road for some form of adventure.  Unfortunately, vacationing for a week anywhere is costly and can really put a dent in your wallet and your overall good mood when it comes down to your budget. But, have no fear, I have come up with a few ways to make your Spring Break memorable, cost efficient and give you a chance to try something you may have never done before.
Road trips seem to always be the cheap way to go. You get to car pool with your friends, split the gas bill and you don't have to worry about renting a car after flying to your destination. Not to mention, you get to take a scenic route and take pictures along the way. Make the most of it with the usual car games and Google some fun places to stop along the way.  Who knows, maybe you'll pick up a love for some deep fried frog legs while passing through the bayou.
Before even leaving for the trip, how did you find your short term place of residency for this vacation? There are so many great sources out there to help you find something affordable and different from the norm. With Priceline's Name Your Own Price® tool to Airbnb with its unique stays, it's a sure way to do something creative and fun. Priceline can help you save nearly 60% and it's all at the touch of your fingertips. Airbnb allows you to seek anything from a beach front bungalow to a warm and cozy home without breaking the bank. Check out the reviews at the places that are of interest and go from there. 
Next, it's time for activities and fun things to do locally. One mobile application that could save you big time is Groupon with its quick coupons and savvy savings. Just enter the city and state that you are vacationing in and a plethora of eateries, spas, and things to do pop up on the feed.  This gives you a chance to figure out what your group wants to do as well as shop the competition. Also, don't shy away from the flyer pushers advertising whatever is in their hand. It could potentially be a fun and cheap night of karaoke.
Hopefully some of these quick tips can save your beloved account from depleting at a rapid pace while leaving you with a smile on your face. Good luck and happy vacationing!