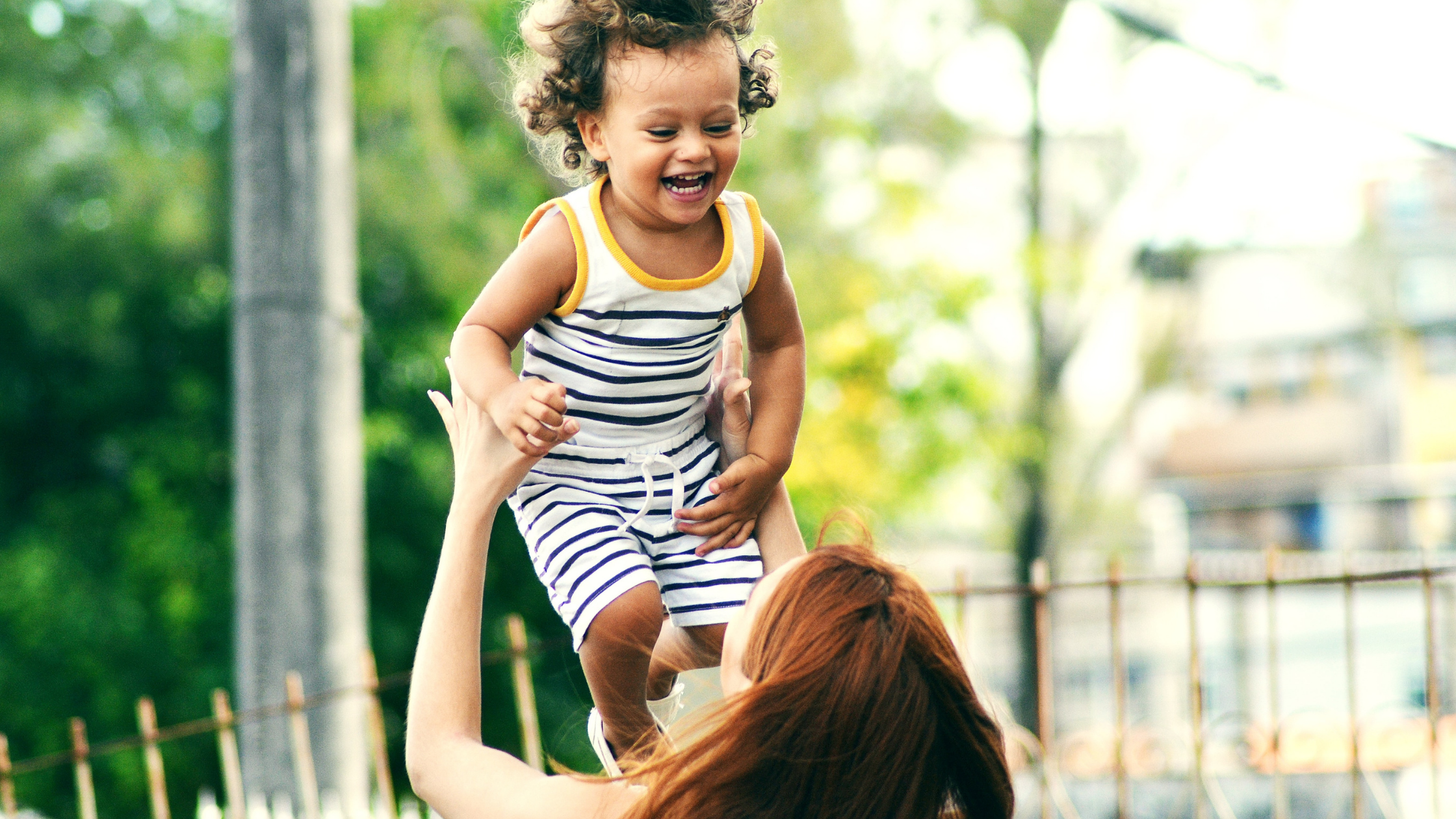 DIY Mother's Day Gift Ideas
It's a fact that mothers deserve the very best. After all, they spend a large portion of their lives caring for us, guiding us, and making us feel loved.  As we approach Mother's Day, keep in mind that most moms would rather have their kids spend money on themselves than on a Mother's Day gift.  Whether it's for your mom, grandmother, aunt, or any of the other special woman in your life, one of these DIY Mother's Day ideas will make any "mom" feel special.
Sugar Scrubs
This sugar scrub recipe from Reasons To Skip the Housework is sure to please any mom, and perhaps the best parts about sugar scrubs is they are easy to make and customizable to the special recipient.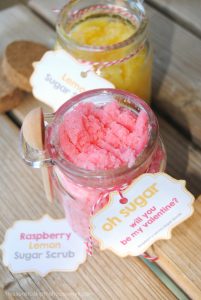 Papier-Mâché Planters
Make a custom papier-mâché planter to hold that beatiful bouquet you plan to gift mom this year.
To make: Blow up a large and a medium balloon. Cover each with white papier-mâché craft paper, leaving bottom quarter to third uncovered and edges rough. Let dry. Pop balloons, and remove. Set a vase inside each, and fill with water and flowers.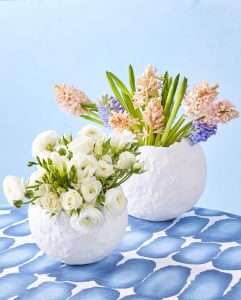 Pipe Cleaner Flower Pot
This one would be perfect for the smaller children wanting to make that special gift for mom.
Design Improvised gives us a step by step tutorial here on how to create this one-of-a-kind flower pot.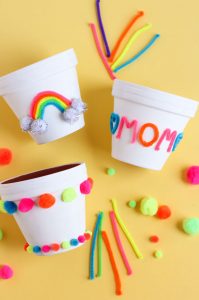 New Mom Survival Kit
This gift idea is so clever for the new moms.  Ashleybrookenicholas.com gives us a tutorial on how to put together this stunning new mom box for that special mom.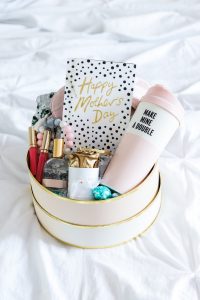 No matter what, take time to make that special mom in your life feel that way, whether it be one of these DIY gifts, or just spending time with her.