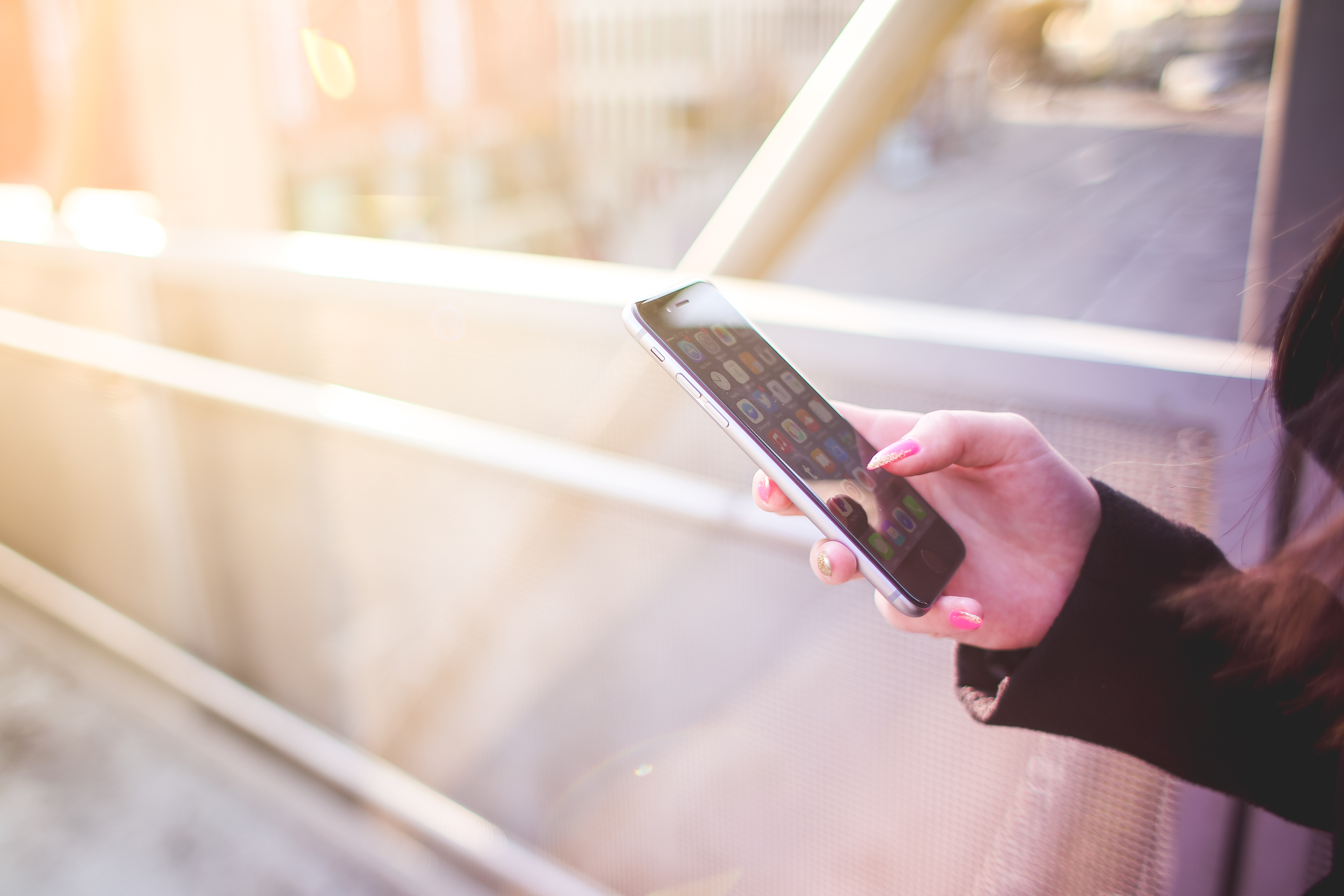 5 Apps to Make Your Life Easier in 2018
We're always looking for ways to set a new level of efficiency in our daily lives. Luckily – with technology literally at our fingertips – we have a surplus of available apps out there to help us stay connected and organized no matter what your priorities are.  Take a look at these 5 apps that can add the extra element of convenience to your life in the New Year.
Mealime – Their slogan is "Take the thinking out of "What's for Dinner?" Well, doesn't that sound wonderful! Mealime has made meal planning, cooking & grocery shopping as easy as simple as getting takeout. You can easily personalize your own meal plan, tailored to you, exactly how you want to eat. Based off of your meal plan, it generates a grocery list. It also provides recipes that are all under 30 minutes to make. The best part, it's free!
GasBuddy – Gas Buddy is a popular, unique app for locating the lowest prices for fuel close to you. You can search by location or zip code so you can get the most bang for your buck when you fill up your tank. Gas Buddy even has a new feature called the "Gas Payment Card" which ties the app to your checking account and automatically deducts gas purchases from your bank balance at 5 cents per gallon lower then what is advertised at the pump! GasBuddy has won various awards for the best Gas Finding and Transportation app – and of course, it's free.
Cozi Family Organizer – Cozi is definitely a necessity for busy families. Easy to use and free, everyone in the family downloads the app and it links together so you all view the same thing. In addition to the calendar, Cozi provides a to-do list, a shopping list, and even a family journal that can include both text and photos. This is an easy to use, award winning app. Start organizing your home life today!
Grocery IQ – This app is an excellent shopping app that is simple and easy to use. It is an intuitive shopping list that allows you to build grocery lists. You can search their vast database for the items you need to add and you can also scan the barcode of the product you need as soon as you run out if you already have it on hand. It saves all the lists you create and even generates suggestions based off of your list. The best part? This app is directly linked to coupons.com and you can add any available coupon and have the cashier scan them from the app when you're checking out.
Evernote – Evernote is a cross-platform app that serves many purposes—it can be your digital file cabinet, note-taking tool, daily journal, task or project management system, recipe-keeper and more. Not only is it perfect for organizing daily notes, It has a "scan" feature where it digitizes your physical notes, important documents, bills or photos. It stores them and also backs them up automatically on to your phones drive. You can also save and store any information on your phone. E-mails, articles, tweets, etc. Anything you would like to archive. Evernote has apps for PC, Mac, iPad, and nearly every kind of smartphone. There's also a Web-based application. You can even store information by forwarding e-mails to Evernote. Download Evernote and organize your life today!
Life is complicated, but these apps are all a great way to get organized in 2018.