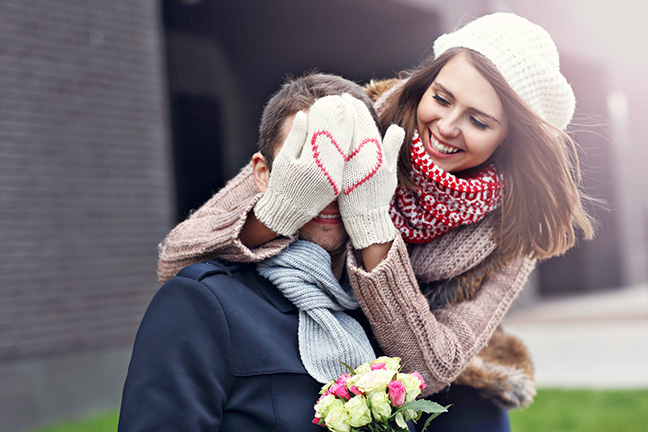 4 Tips for Saving Money on Valentine's Day
Valentine's Day is here! Don't bust your budget because you didn't plan for Valentine's Day. Remember budgeting your money is a savvy way of telling your money what to do. 😉 Here are a few money saving tips to help you this year.
Dining Specials. Step one – do your research! As with all things related to money, do your research and look for restaurants with dining specials, deals, or coupons. For example, one common deal is 2 for $20 where two adults eat for $20. It is usually a set menu with a few options but you know exactly how much it costs before the check is delivered to the table.
Save the wine (for home). We all know it's too expensive at the restaurant. So unless you have something extra special to celebrate this year (ie. 10thanniversary, new job etc.) save it for home. Have your favorite bottle chilled and waiting for you. That alone will save you a few bucks.
Movies. And everyone started seeing dollars signs falling from the sky. It can be so expensive to go the movies today. Eat dinner before you go the movies – that's the biggest savings. Most of time what you spend at the concession stand will cost you more than the movie tickets. If you must get something, think about sharing.
Save the gifts. Does it need to be extravagant? Can you order a small gift online ahead of time? – it will usually be less expensive than waiting until the day before and making a trip to the mall. Or consider making something, it's the thought that counts. The more effort you put into the small gift, the more the meaning.
Moral of the story, plan ahead and set your budget. Remember quality over quantity. Valentine's Day is about celebrating your relationship. So, be thoughtful and cheesy but don't break the bank doing it.
Plan ahead and tell your money what to do this Valentine's Day.