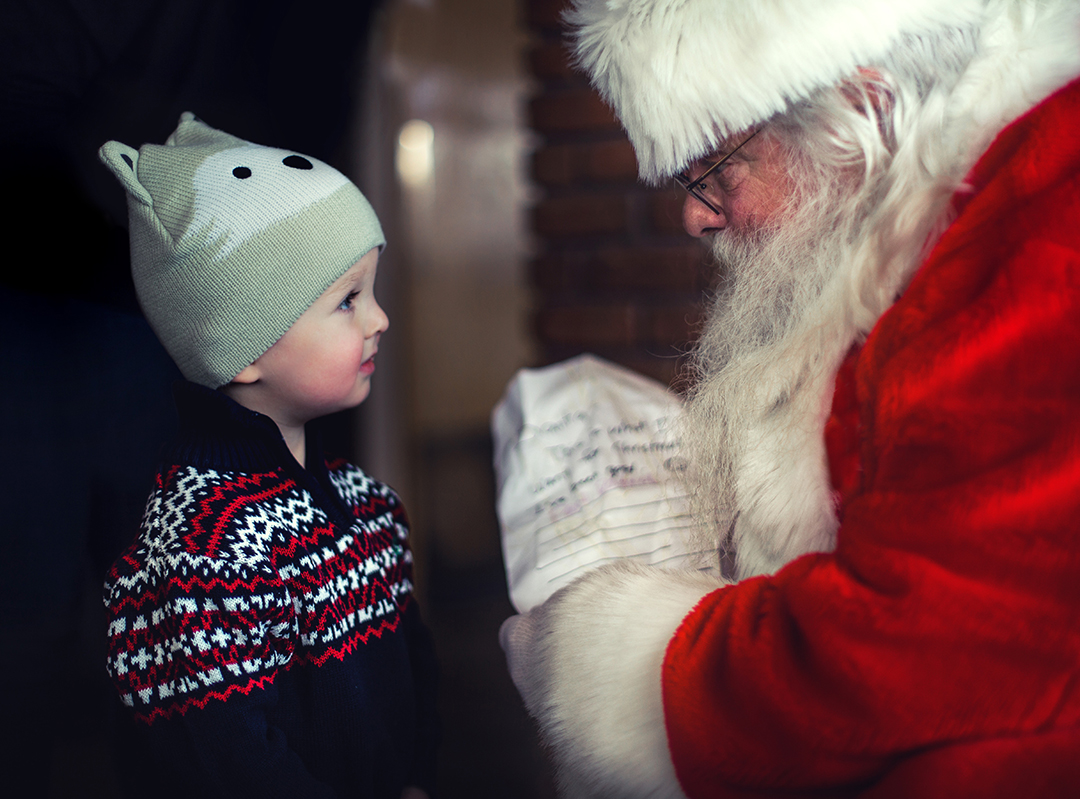 Making the Nice List with Your Credit Card
It's that time of year and Santa is coming to town. He's made his list and he's checking it twice but which list are you on? Here are 4 tips for using your credit card responsibly to stay on the Nice List.
Treat it like cash. Treating your credit card like cash will help you pay your balance in full and pay for things that are within your regular budget. Remember your credit card transactions are mini-loans.
Know your benefits and beware of the pitfalls. Using your credit card responsibly can help you build credit for the future and enjoy rewards. But remember your credit card isn't 'extra income' so don't use it to justify extravagant purchases.
Schedule time to pay your credit card bill each month. You want your payment to be applied during the grace period before the due date in order to avoid fees and penalties. Allow ample time (a week or more) for your payment to process.
Know how to read your credit card statement. This will allow you to spot any errors or signs of identity theft and provides a spending track record that comes in handy when planning a budget.
A little bit of knowledge and self-discipline is all it takes to be responsible with your credit card. Keeping these tips in mind will allow you to fully enjoy the convenience and rewards of your credit card while contributing to a positive credit history.