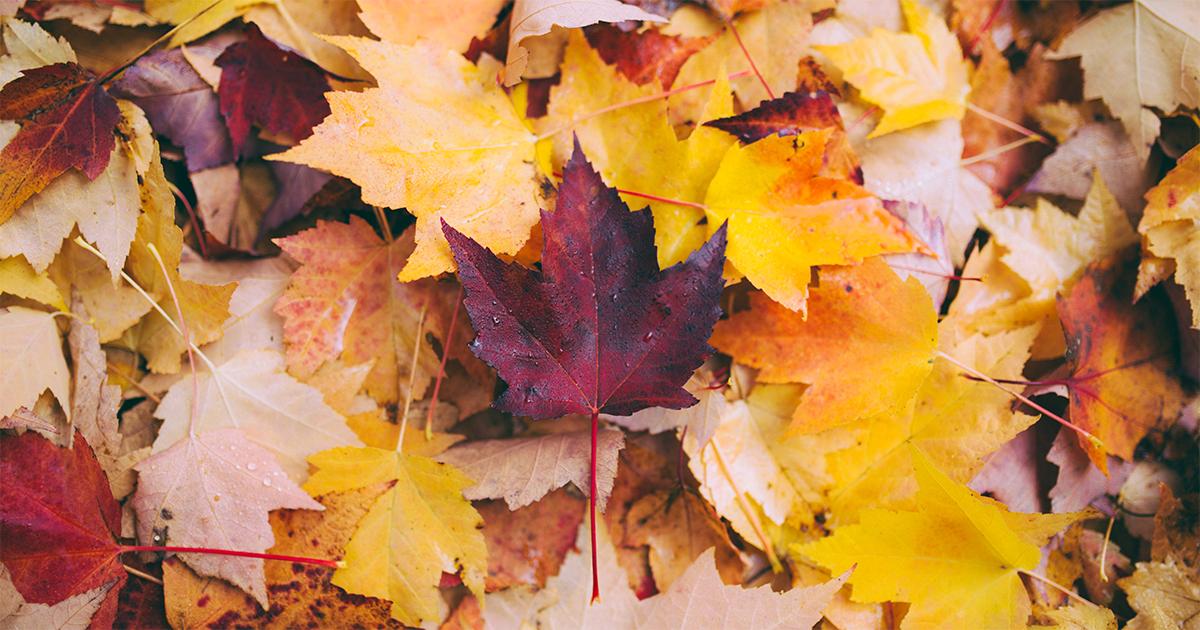 Sales to Take Advantage of this Season
The autumn season brings fall colors and cooler temperatures, and October brings the start of holiday sales. It's a time when retailers want to move out their remaining summer inventory, as well as discount some new winter items. Here are a few of the best deals you can find in October.
Warm winter clothing – Retailers begin releasing their new winter clothing at sale prices, before demand for these items really kicks in.
Older iPhones – New iPhones are announced in September, so to make room on the shelves, sellers begin marking down older generation models in October.
Camping gear and outdoor furniture– Get good out-of-season deals on tents, sleeping bags, lawn chairs, and grills in October and you'll be prepared for next summer.
Cars – Car sales! Many dealerships begin transitioning inventory to next year's models.
Bicycles – With less demand in colder temps, dealers will start offering their lowest prices on bikes and bike gear.
Travel packages – If you've been thinking of taking a cruise or trip overseas, you'll find good package deals in October.
Fans and air conditioners – Again, as the temperature drops, so do prices for these popular summer items. But know that some dealers will begin storing these items in their warehouses in November for next year, so get them in October while they're still on sale!
Seasonal produce – Apples, squashes, and sweet potatoes are in abundance and priced to sell. Buy them in bulk, slice them up, and freeze them so they can be enjoyed throughout the winter.
Apparently, Wedding Venue prices go down this time of year too! Winter isn't prime wedding season, so take advantage of those deals!
Fall brings lots of opportunities to save! I'm all about stocking up when those prices drop. What are some of your favorite sales this season?