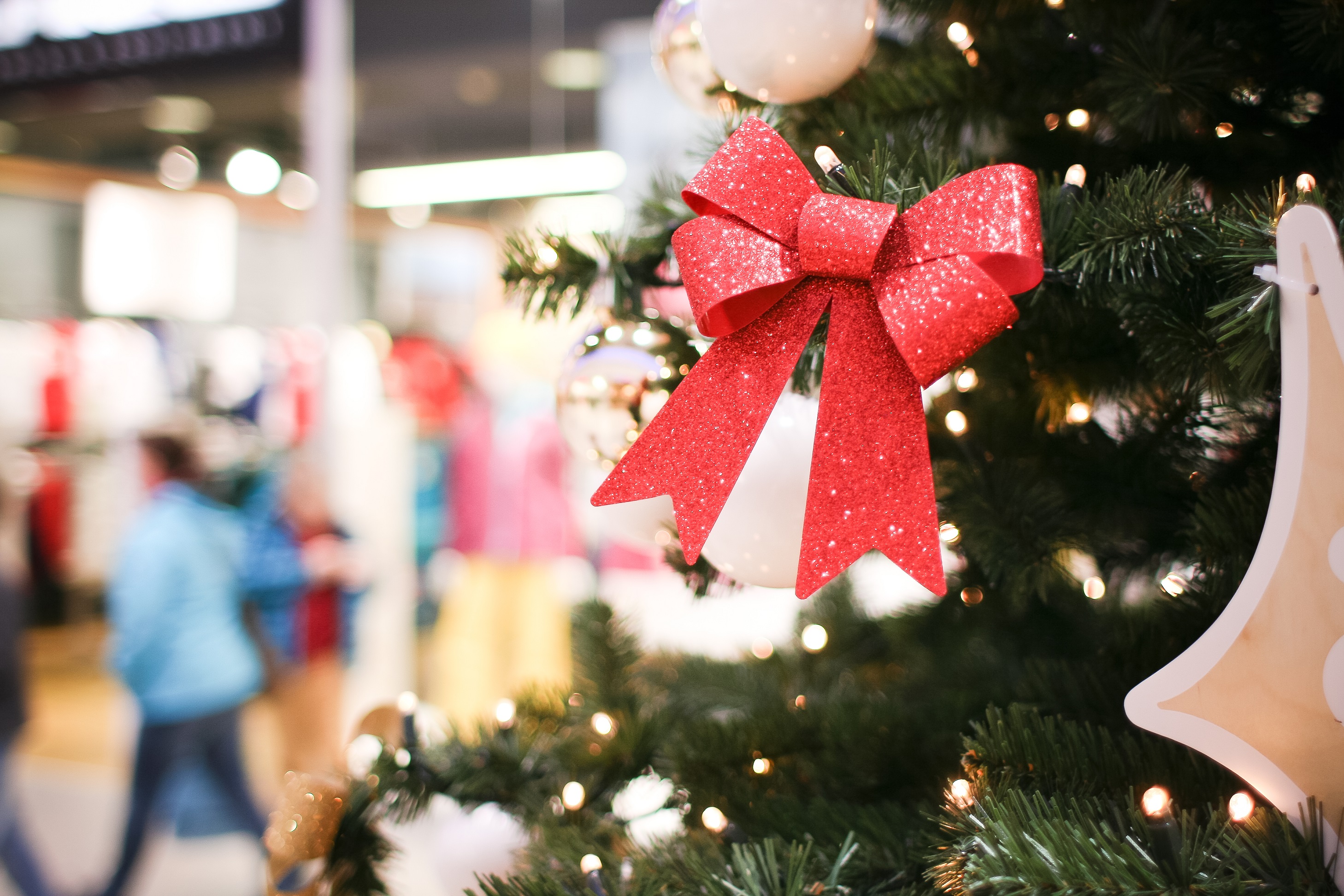 5 Tips for Returning Christmas Gifts
I hope you all had a Merry Christmas! I know I did. I did, however, receive one or two gifts that I wasn't entirely fond of. A caramel scented candle (I'm not a fan of caramel) and a pair of jeans that were a few sizes too small. Although I was flattered, I knew I needed to make a trip to the mall soon. With all of the post holiday sales going on, it was a no-brainer…but I knew that the mall was going to be insanely packed after the holidays. I was also worried about the return policy and whether or not I was going to need to provide receipts. The last thing I wanted to do was ask my aunt if she still had the receipt for my gift. So I came up with a few helpful tips for making returns and exchanges during the holiday season.
1. Know the return policy. Don't show up to Target with an opened DVD and a pair of pants, no longer attached to price tags. Lookup the store policies to determine whether or not you need the receipt to make a return or exchange. Find out if they'll take returns that are already opened or not. The last thing you want to do is wait in a ridiculously long line only to be told that the item isn't eligible for return.
2. Wait a few days. I'm so serious about this one. Wait as long as you possibly can. The longer you wait, the shorter the lines will be and the better parking you'll find.
3. But not too long. Many stores have more flexible return policies immediately after the holidays. They realize that a lot of returns are gift receivers needed to resize or exchange. This is usually only for the first few days after the holidays. After that, you're on your own.
4. Be prepared to settle. If you aren't willing to exchange it for something else you'll probably just get store credit in the form of a gift card or certificate. (Another thing to remember: Some store credits expire! Know all of the terms before accepting store credit!) If you don't see yourself using store credit at this store in the near future, you might be better off re-gifting that caramel candle. Just give it to someone yout aunt doesn't know.
5. Take full advantage. You're already at the mall, you made it this far. This is the best time to buy holiday decorations. Talk about your marked down and clearance items! My mom always has the cutest Christmas decorations up and she pays next to nothing for them. She just knows when to shop. And that time is now!

What are some of your tips for shopping after the holidays? I'd love to share them with my friends and family. We're always on the lookout for ways to make shopping easier and more convenient.