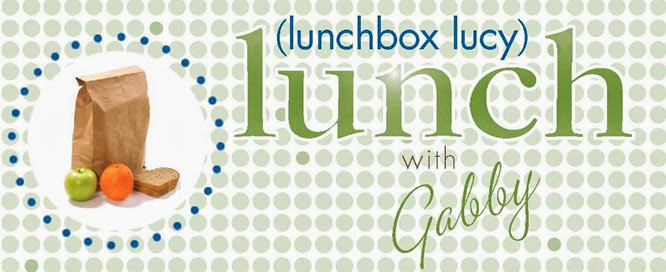 Lunchbox Lucy – Meat on a Stick
My friend introduced me to a new restaurant and they have one of the best chicken satay I have ever had (hence how this blog came to be). While browsing on Pinterest for chicken satay recipes, I came across these recipes and they look delicious!
I usually create lunch plans based on what I'm in the mood for, so this is going to be my lunch plan for next week. Let's hope I can find all the ingredients when I go grocery shopping on Sunday. How do you usually come up with your lunch plan?