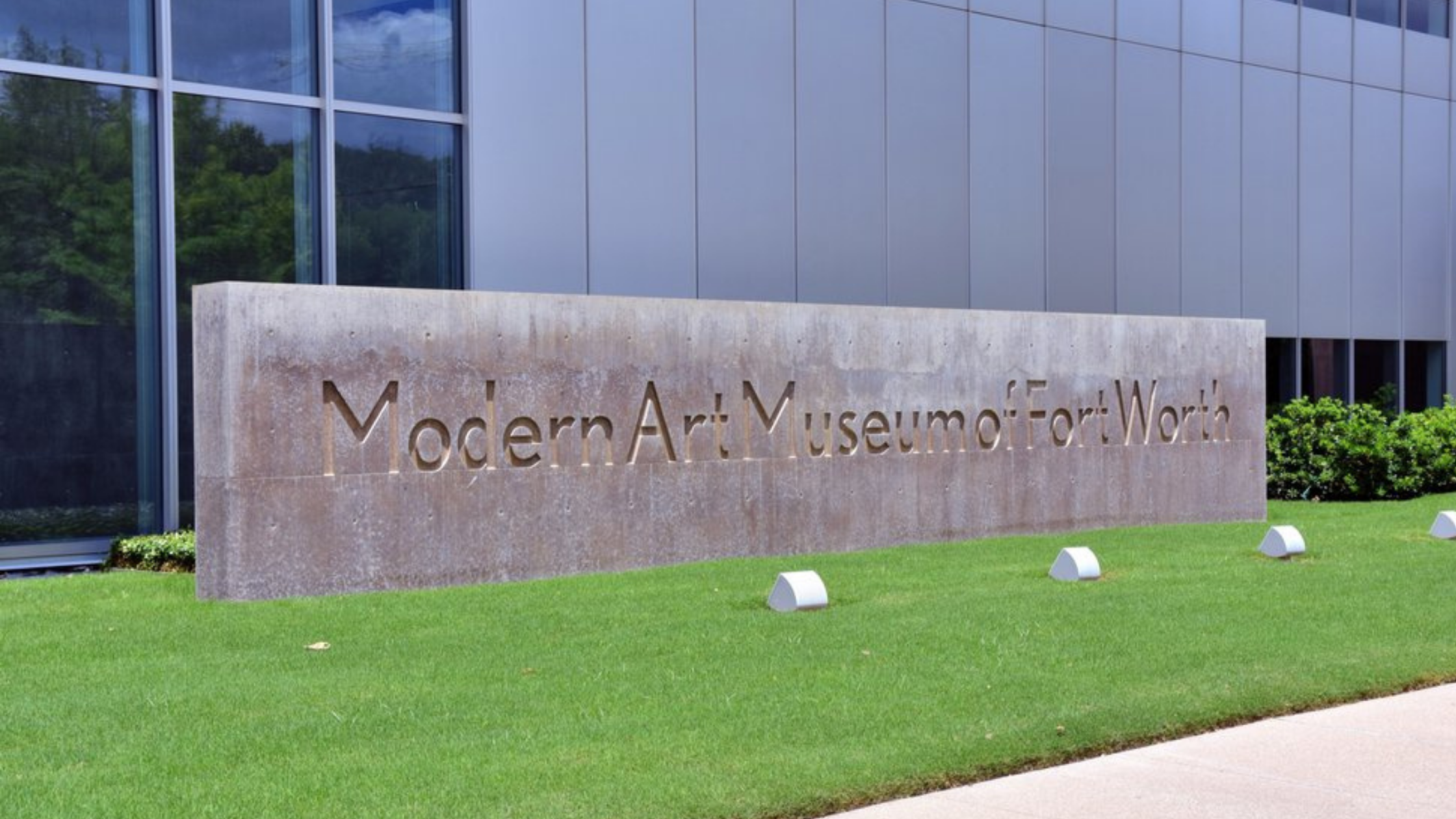 7 Museums in DFW Worth Checking Out
It's no secret that DFW tops the list of one of the best art/museum scenes in the country.  As we wrap up summer and temperatures are still increasing, museums are a perfect indoor solution for a fun, summer activity.  Whether you're looking for a good history or art or science museum, there are many museums in DFW worth exploring! While there are many to choose from for all ages, these 7 Dallas/Fort Worth Museums top my list of favorites!
Featuring more than 25,000 unique works of art, the Dallas Museum of Art is a neat place to explore by yourself or with the whole family.
Perot Museum of Nature and Science
Inside this funny-looking building are exhibits for curious minds of any age, ranging from dinosaur bones to distant stars and planets to the mysteries of the human mind.
George W Bush Presidential Library and Museum
The George W Bush Presidential Library and Museum holds exhibits, artifacts and materials that shed a new light of being the President of the United States.
This world-renowned museum houses masterpieces from many different times and cultures.
Explore the story of flight by visiting the Frontiers of Flight Museum, which is home to 40 different air and space vehicles, 20 galleries and displays and over 35,000 historical artifacts.
Modern Art Museum of Fort Worth
The Modern Art Museum of Fort Worth's mission is to collect and interpret art for audiences of all ages and backgrounds.
Federal Reserve Bank of Dallas – Economy in Action
This one is always a hit with those of us that are more money-minded. Learn about the Federal Reserve, money and the economy through interactive exhibits and multimedia displays.