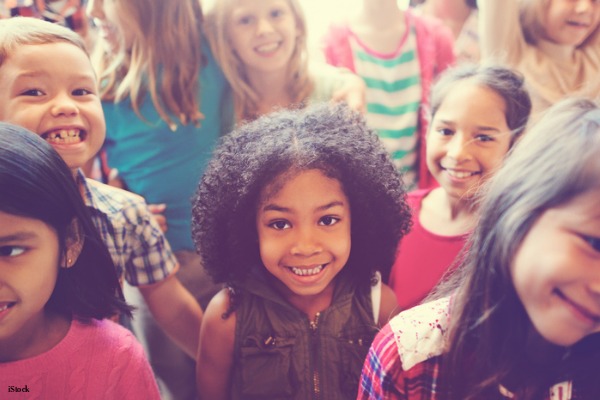 4 Overlooked Child-Related Expenses to Budget For
There's no way around it — when you have kids, your expenses increase, and that list of expenses is almost endless. It can really throw your budget out of whack if you're not preparing for them. Here are a few often overlooked child-related expenses that you should budget for to keep your finances under control.
1. Daycare/Preschool Costs
Daycare is one of the largest expenses you will have when raising kids. It is often higher than the cost of housing, college tuition, transportation, or food. This is an expense you need to be prepared for before having children. Make sure you take time to research and compare the costs of in-home, center-based, and nanny daycare options in your area. If you can't afford it, you or your spouse may need to consider being a stay-at-home parent or find jobs that allow you to work opposite schedules.
2. Summer Camps
Kids get bored in the summer. It's nice to be able to send them to either a day- or week-long camp to help them stay active. However, summer camps are not usually cheap. Luckily, this is an expense that you can easily plan ahead and budget for. First research the options in your area, and then determine which ones fit your family's budget. Make sure to factor in any travel expenses for getting your child to and from the summer camp. If summer camp just isn't an affordable option, check with your local library or community education programs for other ways to stay busy in the summer time.
3. Braces
The average age a child will need braces is between 7 and 12 years old. If you think your child will require braces, it's best to start budgeting for this expense as early as possible. Braces are not generally covered by normal dental insurance, so it is an out-of-pocket expense in many cases. The average cost for traditional braces is between $3,000 and $7,000, with treatments lasting between 12 to 24 months. If your family can't shoulder this added expense, you can ask your orthodontist if they offer payment plans or look for a local dental school for slightly cheaper options.
4. Sports/Hobbies
If your child is a keen on playing baseball, be aware that on average, families can pay over $4,000 per year for all the equipment and related costs. While not every sport or hobby is that expensive, it's still important to budget for any extracurricular activities your kids want to participate in throughout the year. The types of expenses associated with these activities can include everything from registration fees to traveling expenses to tournaments. These are all costs you should budget for ahead of time to keep your finances from getting out of control. If your budget can't handle these expenses, check to see if there are scholarships or discount programs that can help cover the costs.