 Mother's Day is right around the corner! And to show my appreciation to all of my followers, I gave one lucky mom a spa day – for TWO!
Congratulations to Kari – creator of The Fort Worth Mom blog!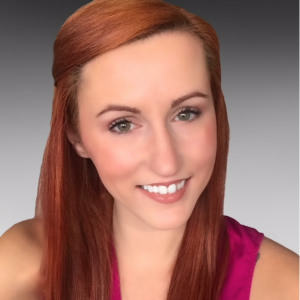 Here's a snippet from Kari's About Me section on her blog:
A cable man once rang the doorbell and was greeted by my three-year-old son, wearing absolutely nothing from the waist down.  My dog promptly ran out the door and took off down the street.  I simply stood there in my bathrobe, wishing it were all a dream! If that doesn't accurately depict my daily life, I don't know what does!
That sounds about right! Go check out her blog for fun things to do in Fort Worth!
Click here for Mother's Day Spa Giveaway FULL CONTEST RULES AND DETAILS.