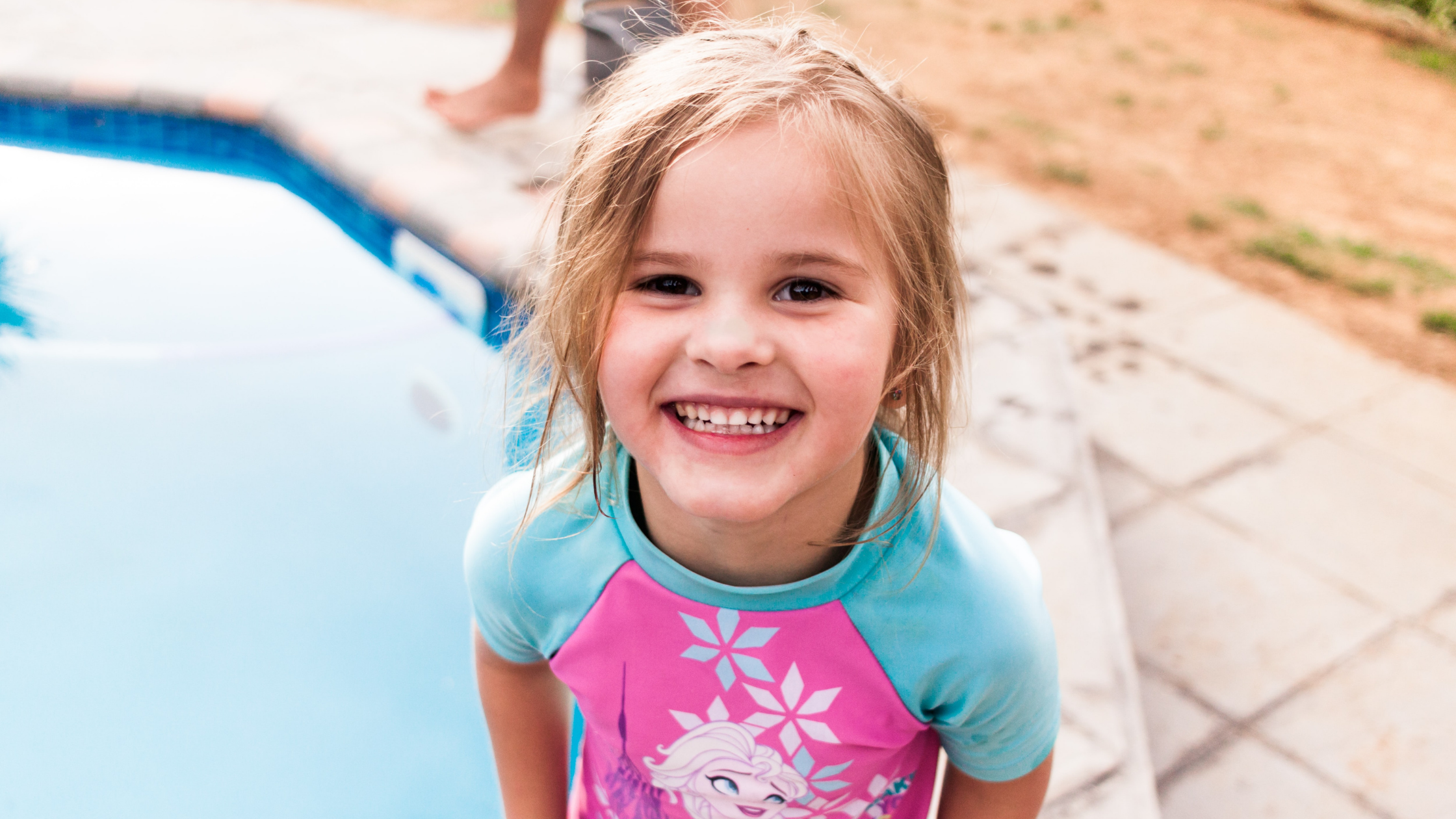 6 Budget Friendly Tips to Plan the Perfect Pool Party
This time of year, there is no better place to have a party but in the pool. Whether it's a pool party for the kids or grown-ups you can still make a big splash while staying in budget.
Create your own invitations. Canva is a great website that lets you design your own invitations and customize them to your liking. (Tip: If it's an adult party, it doesn't hurt to add 'BYOB' to your invitations. This way your guests won't expect you to supply cocktails and such.)
Keep your decorations simple. Take several different colored pool noodles (I found some for $1 each at Dollar Tree!) and slice them up into rings, then string and use them as garland! Blow up some novelty floats, a couple of beach balls, and throw in a few pool noodles to decorate your pool. For table decorations you can use a white table cloth with a beach towel as the table runner. Use beach pails for your napkins and plasticware. The possibilities are endless!
Keep your games simple (and free). Think Marco Palo and Sharks and Minnows. You can also find [cheap] water balloons and squirt guns at the dollar store, as well!
Create a playlist! Music is great for that party atmosphere. Don't splurge on a DJ or entertainment when you can simply create a playlist (Pandora, Spotify, Apple Music) and connect it to a Bluetooth speaker.
Keep your menu simple. Create a hot dog bar, taco bar or a slider bar. Be sure to keep plenty of bottled water iced down in a large tub.
Avoid making last minute trips to the store. Be prepared by having extra towels and sunscreen on hand, just in case someone forgets theirs.
It's a pool party – relax and enjoy the summer. Are you planning a pool party?