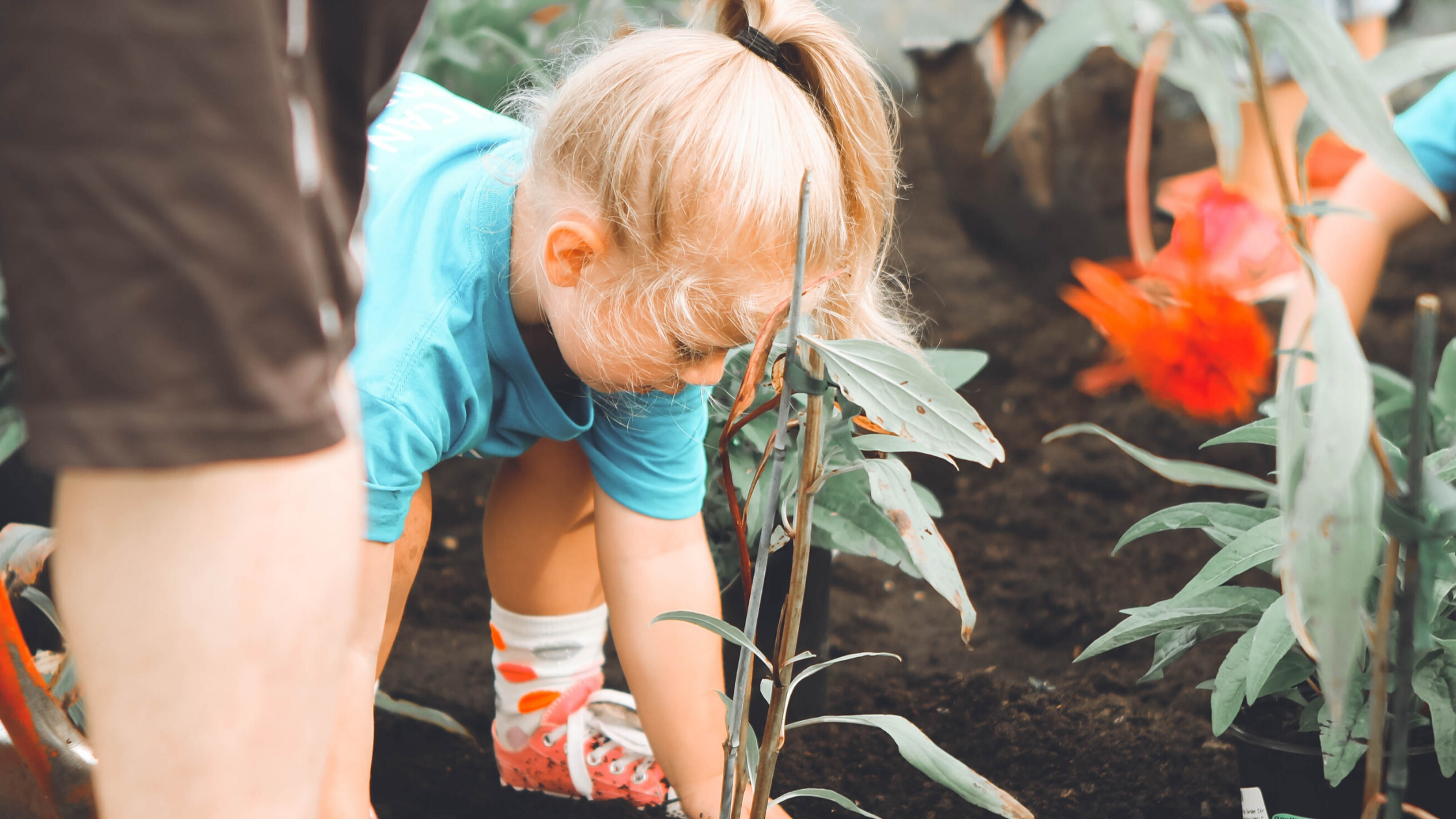 10 Cheap Things To Do This Summer
Summer plans may look a little different this year for a lot of people, vacations cancelled and changed, budgets shifting, and many other factors that could affect your summer plans.  If this is the case for you, here are 10 things you can still enjoy this summer.
Go to a drive-in movie.  Drive-in movies are making a comeback, so check your area to see if you have a drive-in theater nearby.
Have an indoor or backyard scavenger hunt.  Hunt for small toys, junk drawer items, or even phrases in a book.
Hit the beach.  If you live near a lake, river, or ocean, get out your sunscreen and bathing suit!  Bring a picnic basket with food you made at home to save even more money.
Go camping indoors.  Clear a space in the family room or living room, create a tent with a blanket, and make s'mores.
Take a hike.  Find a nearby state park, grab a good pair of hiking shoes, and get out to enjoy some natural beauty and sunshine.
Start a garden.  Whether you live in a city or the suburbs, you can still make your own little garden.  Grow your own herbs, veggies, or flowers.
Ride a bike.  Explore your city on 2 wheels.  Many cities now offer rentals.
Play balloon tennis.  Get fly swatters and blow up a few balloons to enjoy an easy tennis game.  It can even be played indoors.
Make chalk art.  Turn your driveway into a walk-by canvas.  Use multicolor chalk to create art or share inspirational sayings.
Visit a pick-your-own fruit farm.  Summer is the perfect time to enjoy watermelons, plums, peaches, and a multitude of berries.  A quick Google search will reveal a farm not too far away where you can pick the freshest fruit available.