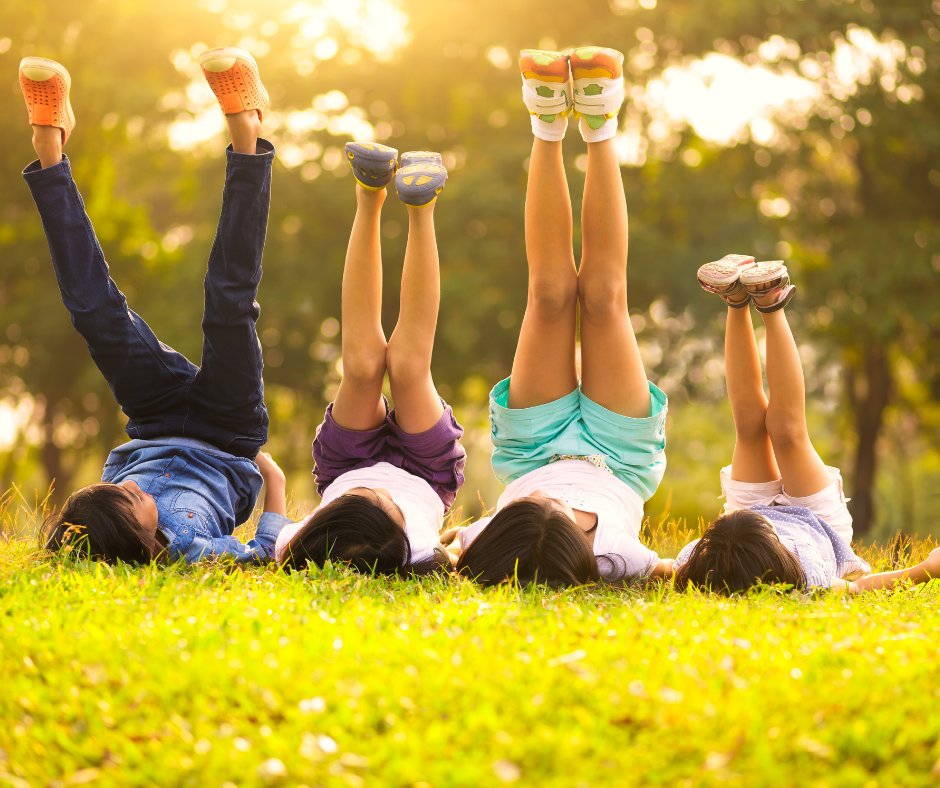 Keep Your Kids Busy This Summer for Less
Summer brings cook-outs, camping, beaches, and…boredom. If you're looking for activities to keep your children physically and mentally busy, without breaking your budget, here are a few suggestions:
Check your public library's calendar for activities.
Talk to parents in your neighborhood about organizing outdoor games, like kickball or outdoors Twister. That way everyone can share toys and games.
Check local museums, zoos, and parks for free days and special activities for children.
Register with Junior Rangers, Kids Bowl Free or Kids Skate Free.
Find free educational material online.
Help the kids make something.  Forts, pizzas, kites, costumes, treasure maps, popsicles, board games, comic books, family trees, puppets, movies, and otherprojects can all be big hits.
Tour a local fire station, art studio, TV station, planetarium, or farm.
Some retail stores have free workshops for kids to learn about computing,  building, crafting, or outdoor skills.
Go to your city's free concerts, festivals, and parades.
This list is by no means exhaustive.  Look for local cooking classes, historical tours, and recreational activities. You don't have to spend a lot to keep your kids safe and entertained this summer.