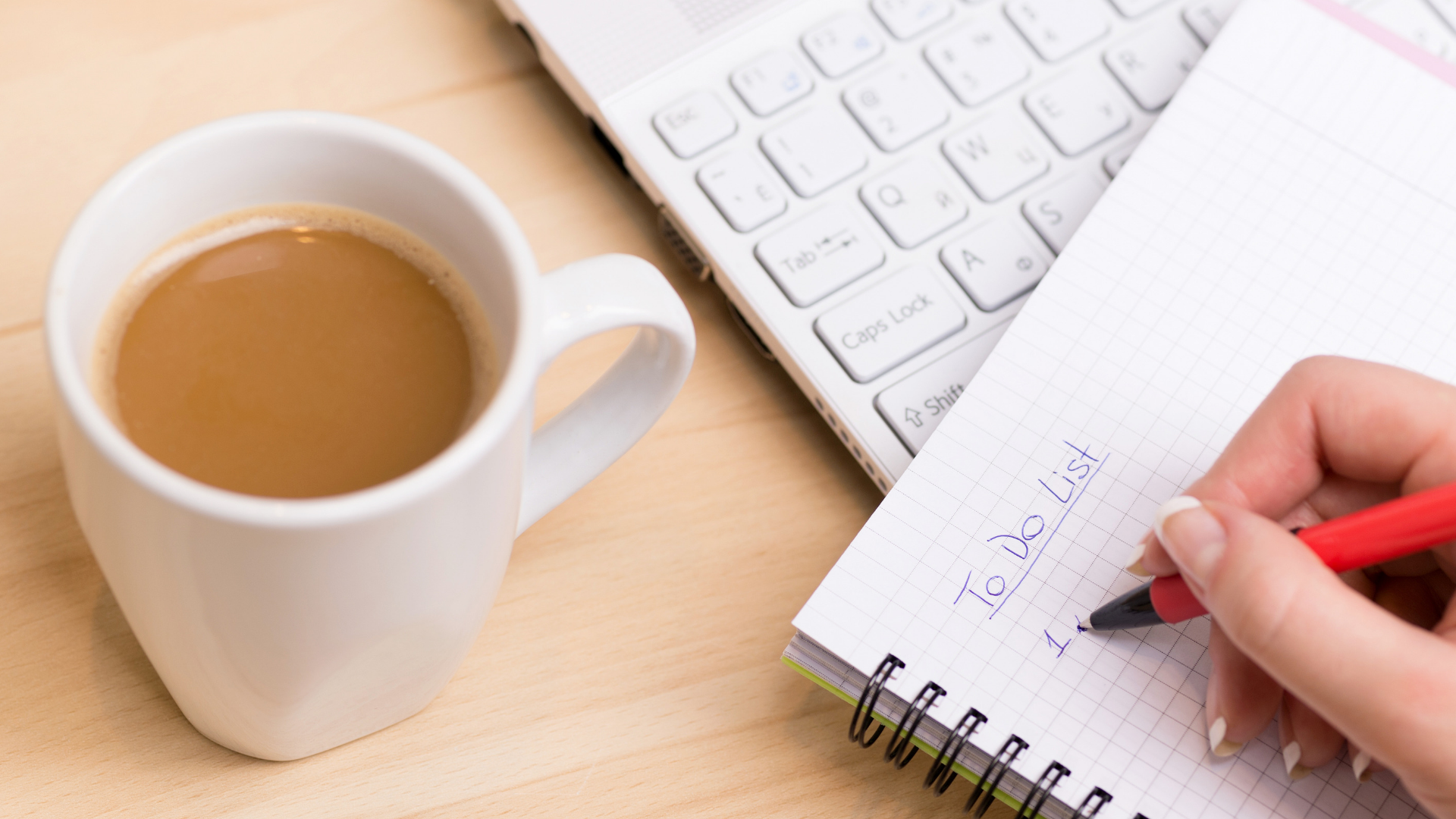 What "To-Do" When Life Changes
Life changes – like getting married, divorced, having a child, or facing widowhood – require more than an emotional adjustment. They also require certain financial adjustments.
Marriage
Have the money talk. Sit down with your significant other and set financial goals. Do you want to save for a new house? Have kids? Will you pool your assets or maintain separate checking or savings accounts?
Discuss credit.  Exchange credit reports and see where you both stand. Focus on cleaning up any credit problems.
Make name change notifications.  If you're changing your name, contact credit card issuers, the Social Security Administration, the motor vehicle department, and the U.S. Passport Office.
Create or update your wills and powers of attorney.
Check your insurance.  Review your auto, health, property, disability, personal liability, and life insurance coverage. Update beneficiaries on your policies, your IRAs (individual retirement accounts), and other investments.
Birth or Adoptions
Understand your finances.  If you plan to get a bigger house and car, or quit work to raise the baby, you'll need to create a budget to help you see what changes you can afford to make.
Insurance coverage.  Find out what your policy covers and how soon you must add a new baby or adopted child to your policy.
Create or update your will.  In addition to explaining how your estate will be divided, choose your child's guardian and name them in your will.
Divorce
Check joint financial records. Go through financial accounts to see where the money has been going. Pull credit reports to see if there are any credit cards or loans that you don't know about.
Collect information. Before you see an attorney, make copies of financial records, including statements from financial institutions and brokerage companies, tax returns for the past two or three years, mortgage, insurance, safe deposit boxes, wills, and trusts.
Update wills and beneficiaries.
Separate credit accounts.  Debt incurred in a joint account will follow both spouses after the divorce. Talk to a lawyer about how to close joint accounts and limit your liability.
Establish credit.  Open your own checking and savings accounts, and get a credit card in your own name.
Maintain insurance coverage.  If you were covered under your spouse's health insurance during your marriage, after you're divorced, you'll need to get your own health insurance.
Death of a Spouse or Parent
Get 10 death certificates.  Copies will be needed for insurance, 401(k) payouts, Social Security, probate, and to change the title on property.
Organize finances.  Go through all financial papers and make a list of assets and liabilities. Gather statements from financial institutions and brokerage companies, insurance policies, employment records, tax returns, and so forth.
Contact life and health insurance providers.  Insurance companies will distribute money to the beneficiary listed on the policy. Don't cancel health insurance until all outstanding bills have been paid.
Contact income providers.  Notify employers and financial institutions holding IRAs or other retirement income accounts. Each may have a different beneficiary. If the deceased received Social Security benefits, notify the SSA as soon as possible. Check with a certified public accountant or tax preparation service about any tax issues that need to be addressed.