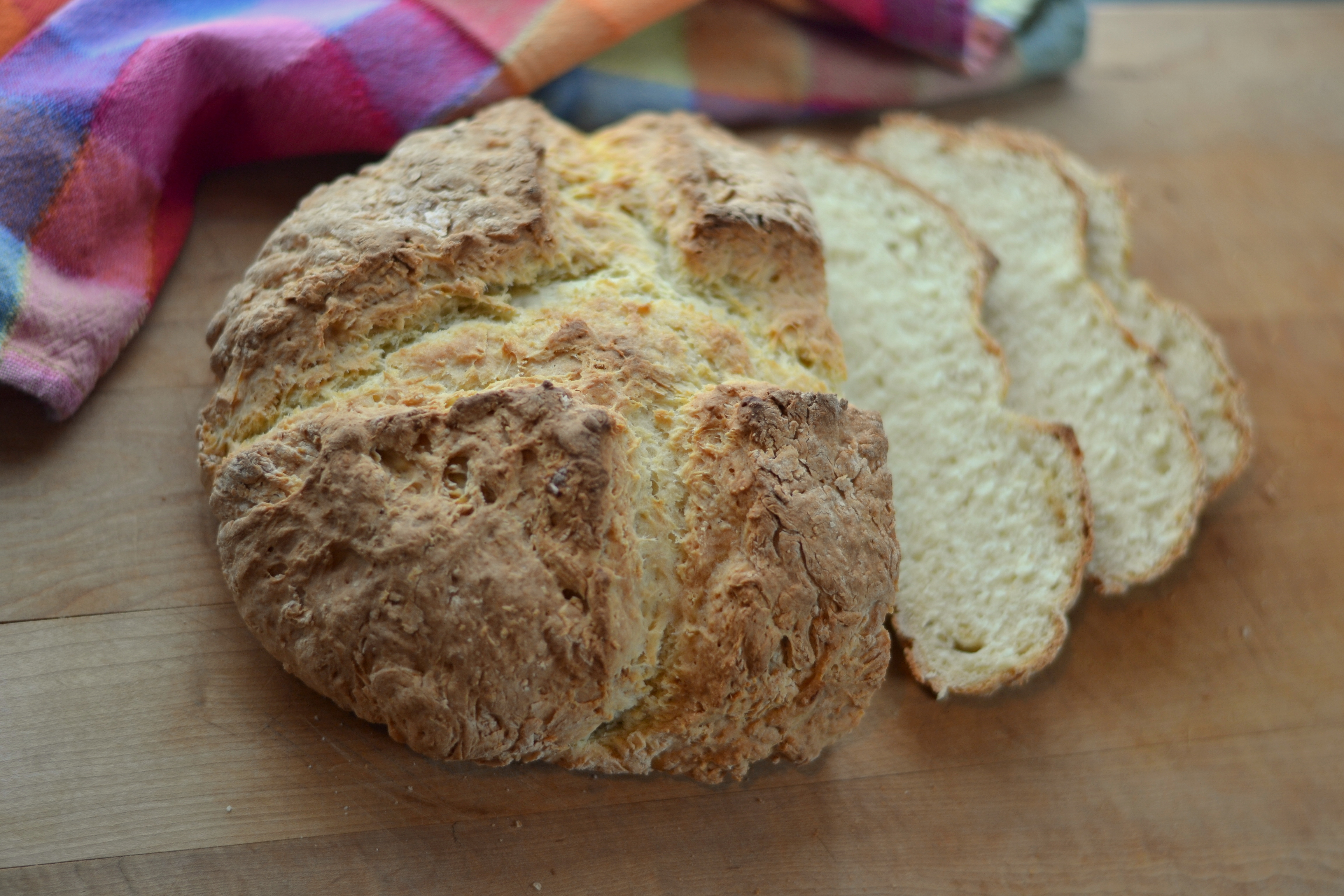 Celebrate St. Patrick's Day with these Irish-Inspired Recipes
How do you normally celebrate St. Patrick's day?  Maybe head out to a parade, wear your green, pinch those that don't.  For me, it's another holiday to celebrate with food, and I'm all in.  I do like to keep things festive and in the spirit of the green, I have come up with some of our household favorite Irish Inspired recipes that we enjoy.
From savory to sweet, these are fan favorited lucky treats for this year's St. Patrick's Day celebration for all to enjoy.
Start your day with these ever-so popular pancakes.  Those little leprechauns love these.  Bonus mom points, they are topped with their favorite Lucky Charm cereal.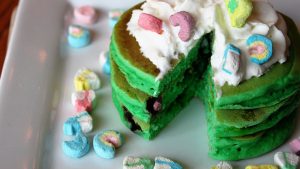 Who doesn't love a good, hearty Sheppard's Pie?  I mean it's comfort food at its finest and this one is sure to be a crowd pleaser!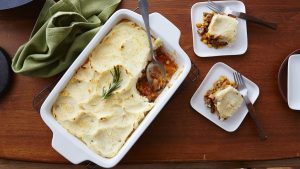 This one is sure to entice those little helping hands in the kitchen.  This simple Fruit Rainbow is the perfect snack for St. Patrick's Day.  Tip: add a bowl of your favorite foiled-wrapped candy such as Rolos and you have yourself a pot of gold.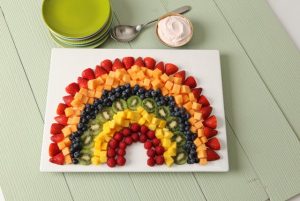 This traditional Irish Stew recipe offers an American twist on a classic stew.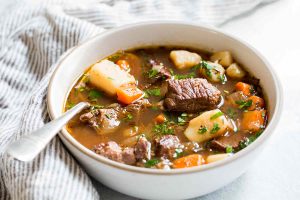 Bread, who doesn't love it? This Irish Soda Bread recipe is only made with 4 ingredients, making it an Irish favorite because if its ease.  This is also a perfect pairing for your beef stew recipe.