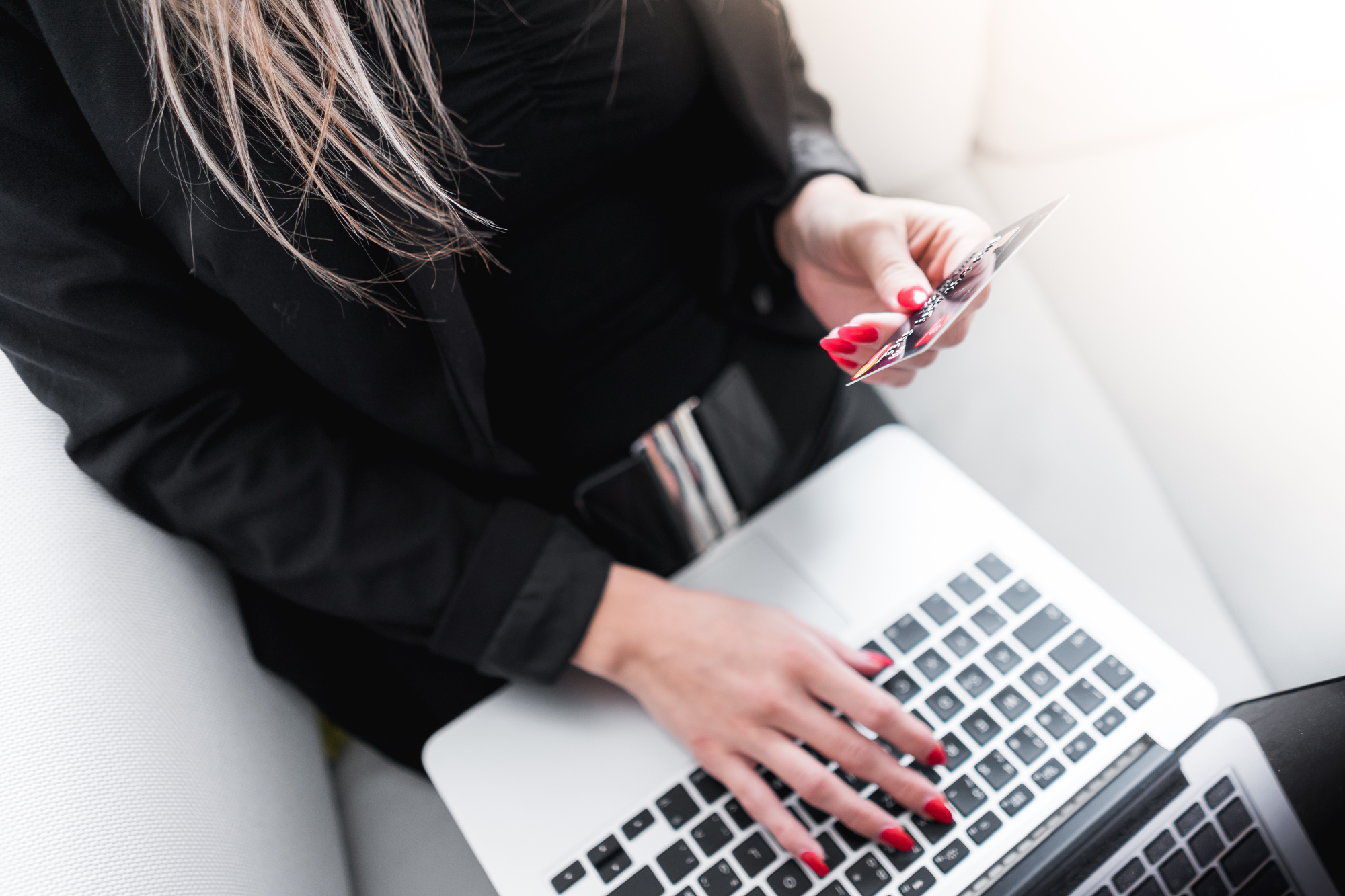 5 Ways to Splurge Without Breaking the Bank
We're nearly four months into 2018! If you made the same resolution I did, you've been on a tight budget, working to pay off debt and increase your savings. Way to go! No mindless shopping, spontaneous purchases or internet incitements! And now you have the itch to treat yourself…
Here are 5 ways to splurge without breaking your budget:
Purchase a few small things: Make a list of small items you need or just simply want. Instead of making one exorbitant purchase on an expensive item, why not purchase two or three economically priced items you've been wanting? Let go of that designer handbag and visit the dollar section at Target or check out the clearance rack at Nordstrom Rack!
Use those credit card reward points: Remember that credit card you signed up for that came with a rewards points system? Log in and see what you've earned and redeem them! I love when I find a restaurant gift card or a certificate to the movies on there!
Speaking of gift cards, spend that gift card you forgot you had: Whether you got it at Christmas or as a birthday gift, chances are you stashed them in a drawer or your wallet  and forget about them until now! Most gift cards have no expiration date so go nuts!
Enjoy free entertainment: Search your local area for FREE events. This may be a wine tasting, arts festival or the screening of a new movie soon to release. A little homework will go a long way. I Google 'Free things to do near me' more often than I care to admit.
Purchase an experience: You know that bucket list you have jotted down? Get it out, pick one that you can realistically afford and go for it! I chose Zip lining – such a thrill! Be sure to check Groupon for discounts! The possibilities are endless. Choose from a massage to an indoor skydiving session. After all, this is a splurge, right?
With all of these in mind, be sure to set a splurge budget. Determine what works for you and your wallet! Have fun and remember you deserve it!