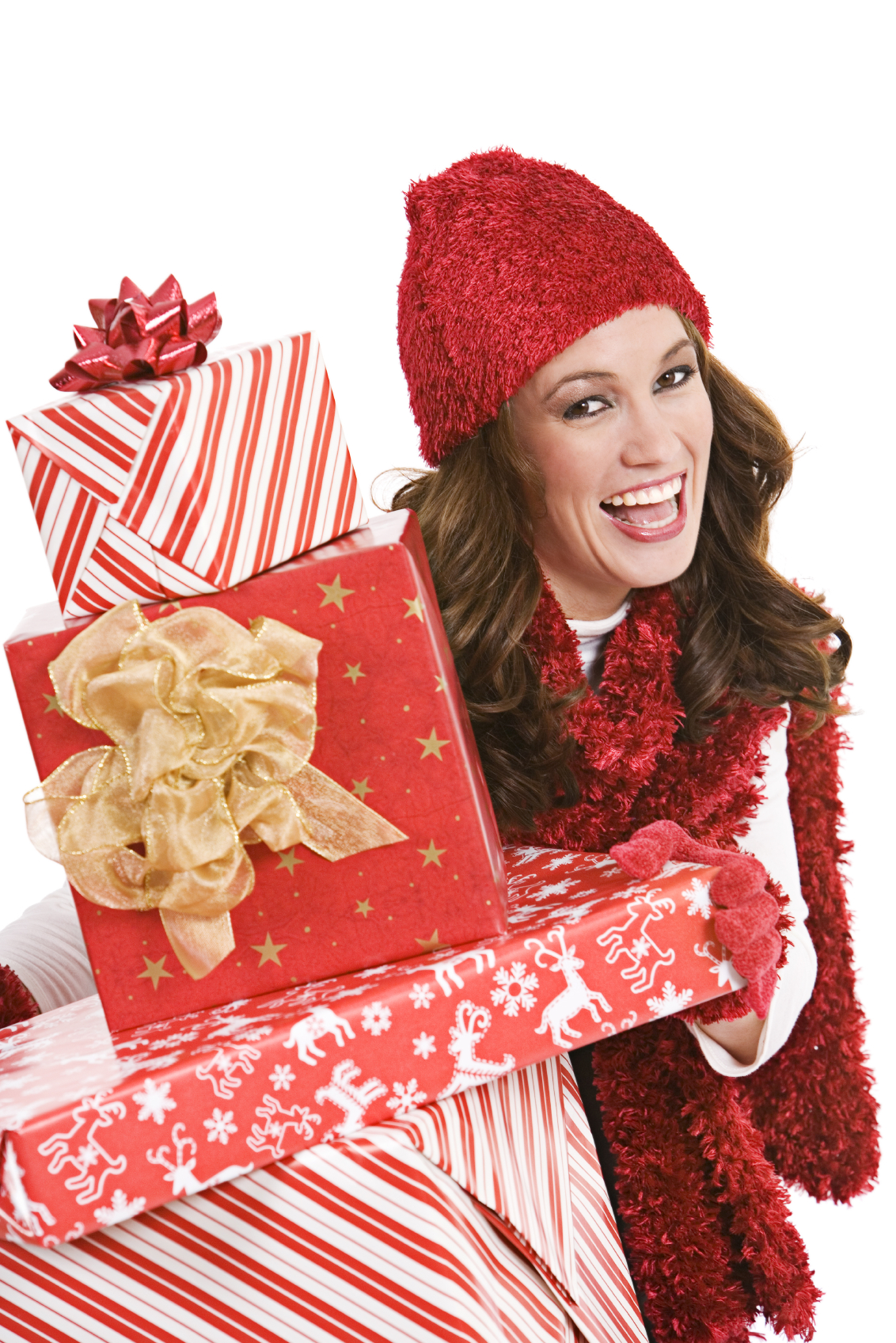 Deck the Halls with a Holiday Fast Cash Loan
Can you believe it's that time of year again? It seems like only yesterday school was starting! The holiday season keeps getting closer and closer, but what if your wallet isn't quite ready for the expenses that accompany the holidays?
I started looking for different types of low-interest loans around this time of year. And wouldn't you know? I found one right at my own credit union. As always, Fort Worth Community Credit Union came through again!
Make the holidays festive and bright with a Holiday Fast Cash Loan from Fort Worth Community Credit Union! It's a little extra cash to put the finishing touches on your holiday plans. Use it for anything — gifts, travel, or even home décor. I'll probably use it for a little bit of everything. After all, I've got 12 months to repay it and the intereat rate is crazy low. I'm talking as low as 7.9% APR. That's insane.
From October 1 through December 31 you can apply for a Holiday Fast Cash Loan —  up to $15,000 that you can use to take care of all of your holiday needs. With 12 months to repay the loan at a special rate as low as 7.9% APR*, a Holiday Fast Cash loan gives you more flexibility and lower rates than other alternatives like your credit card. FTWCCU always makes the process quick and easy, with the friendly personal service I deserve.
This is a great way to build a little credit while still being financially responsible!
Visit www.ftwccu.org or visit a branch for more details!