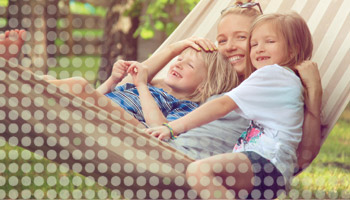 I believe every day is a great day to treat your mom like the super woman she is. Mother's Day is an extra special day in the year that has been dedicated to showering her with unique gifts and attention that express your love and appreciation—while creating beautiful memories that will last a lifetime! Whether your mom is into gardening, crafting, baking, reading, or just relaxing— a handmade gift that honors her passion never fails to please on Mother's day!
I absolutely adore this simple, yet adorable and useful idea! Not only will your mom get the chance to sit back and relax— she will have the perfect table top to enjoy her favorite book and beverage!  This is just one of many great tutorials I have found!
Forget paying high dollar for those bath scrubs on the shelf— These DIY bath bombs are "the bomb"! Not only do they smell wonderful, but they're super fizzy and so easy to make! These would make an excellent addition to include with her bathtub tray!  
I just love a beautiful garden—especially one that is fun to create and easy to maintain! This mini succulent garden is the perfect way for mom to enjoy some time in the garden— without creating all the mess or taking up too much time from her  busy schedule!
There are countless ways to show your mom how much you care—and there are just as many online tutorials to help get you through your project!  Just remember to shop around your local stores for the best deals on all of your supply needs! And most importantly, don't forget to have fun! — Mom will love whatever you decide to do, because it came from you!