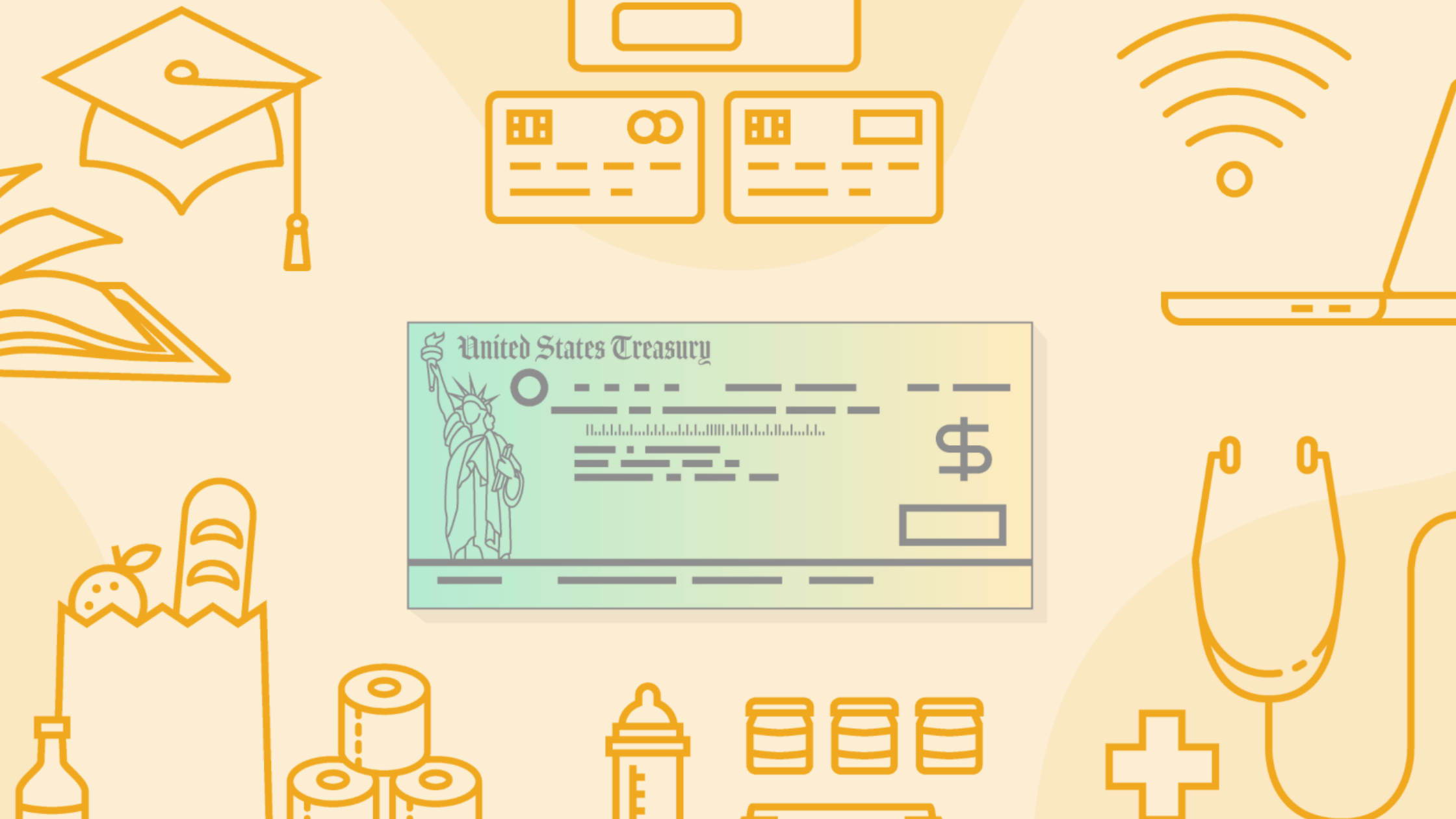 COVID-19 Stimulus Check Planning Tool
Have you received your covid-19 stimulus check? Now is the time to plan ahead!
Many people in our community have already begun receiving economic hardship payments from the IRS as part of the government's stimulus package related to covid-19.
I know that many families are counting on the checks to help with bills and expenses right now. At the same time, I also know the stimulus checks won't be enough for lots of people. People will be forced to make trade-offs and decide what is the best way to use their check, which can be overwhelming.
This free tool offered from the Common Cents Lab at Duke University helps families make that decision a lot easier: COVID-19 Stimulus Check Planning Tool
It takes about 10 minutes to complete and you will:
Ensure that you've done everything to be eligible for a check.
Calculate how much you can expect to receive if you haven't received it already
Create a simple plan and receive a digital copy to keep.
Get tips and resources based on your priorities