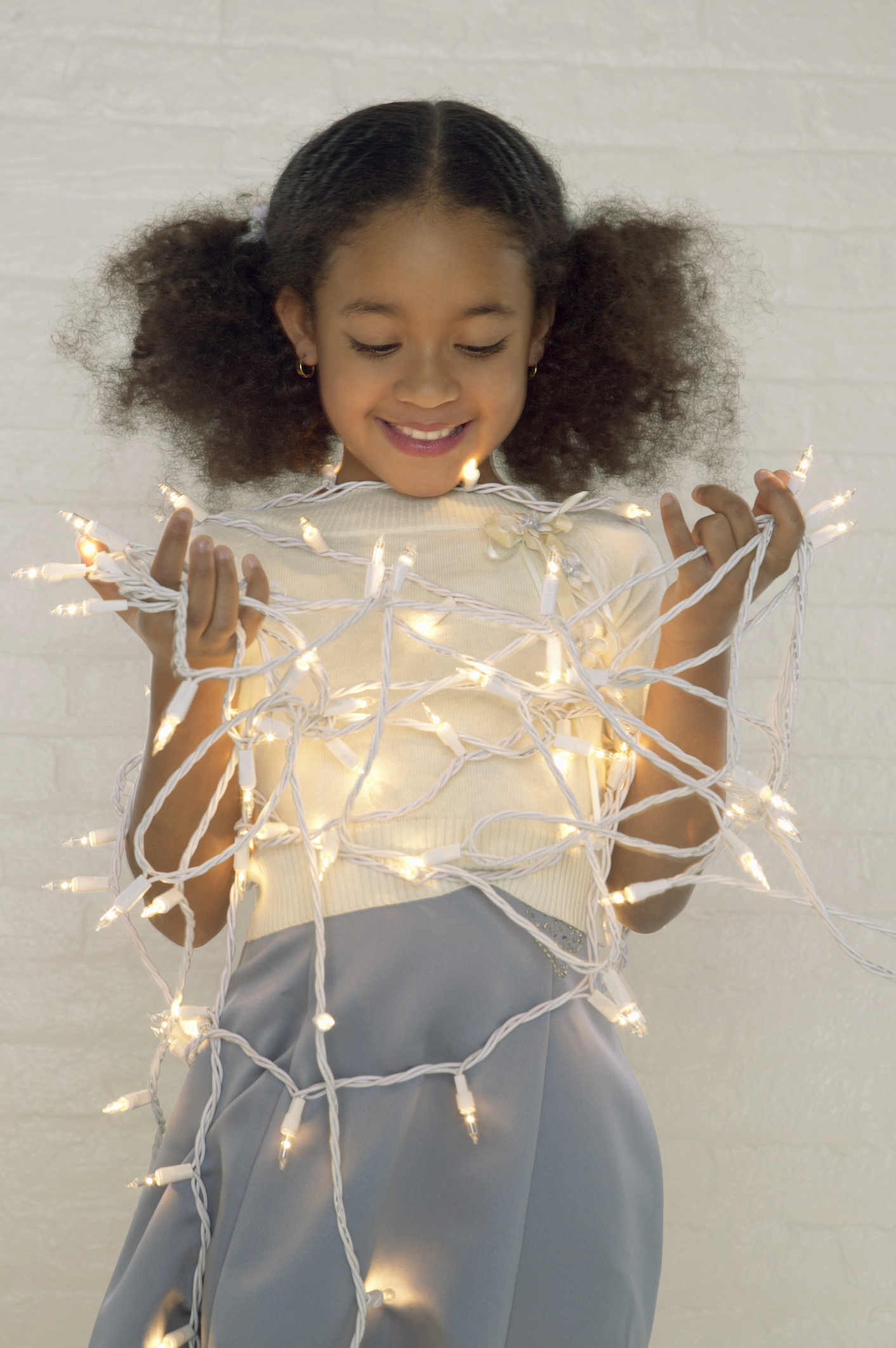 Holiday Spending: How to Control It without Stress
Your goal this year is to minimize the stress of the season and control your holiday spending. This time of year can become stressful and overwhelming. It's no secret why! Your to-do list doubles, your time seems to dwindle, and credit card debt increases. Here are 7 tips to reduce stress and holiday spending.
Utilize your holiday budget – First decide how much you can spend. Next sit down and make a list of all the things that will be an additional cost this season. Don't forget to include gifts, wrapping accessories, food for your company potluck, Christmas cards, postage, the contribution to the angel tree, any travel expenses and that red dress you've had your eye on for a week now.
Keep decorating simple – Stick to the basics! Focus on your main room that will be seen. Whether you purchase a real tree (add that on your budget) or break out the one you've used for years, make it your main focus. Nothing better than a beautifully decorated tree! Hang a wreath, set out holiday colored candles and of course decorate the mantle if you have one.
Stick to the list – The naughty or nice list. Start with immediate family then onto friends and colleagues. If the list is too long don't hesitate to cut it back the point is to control your holiday spending. You might even opt for a more affordable approach like homemade sweets in a tin or a framed photo. This is one of my favorite go to sites www.photoaffections.com/freeprints
Avoid saying yes – Saying yes less can reduce the amount of holiday stress I promise! Saying yes to everything or everyone can take up more time and cause heftier spending. Perhaps pick one party to attend and skip the next. Allow yourself a chance to evaluate what you need to get accomplished and most importantly what you enjoy doing this time of year before saying yes.
Plan ahead – Before you bundle up to head out, make a plan. Plan your time wisely as possible. This is a great way to minimize stress. Check your sale ads for stores that offer early bird or night owl savings. Avoid impulse buying; this is where we can easily become derailed on our holiday budget.
Avoid the temptation – I know it's almost impossible not visit the malls but limiting your time in stores will help you stay on course. If you find yourself walking in circles to make a decision between gifts, get out of there!
Have some fun – Take care of yourself! If you enjoy Christmas music- sing along. Sing loudly if you like! Watch those funny holiday movies and laugh. Laughter is proven to be a mood booster. Give a gag gift to a friend just because you can. Finding positive and fun ways to get through this time of year is crucial for reducing the stress.
Holidays should be a joy but not an ordeal. Using these tips will help you have a stress-free Christmas. What are some things you do this time of year?