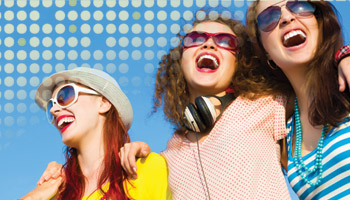 A Wine Experience to Remember
Grapevine's annual Grapefest is right around the corner.
This September 17th-20th, get out of the house and enjoy Grapevine's annual Grapefest®. They have family friendly entertainment and activities for all ages. From free shuttles to discounted rates on hotels, this is one festival you do not want to miss.
If you are looking for a steal, admission is free on opening day and until 5:00pm on Friday. Below are the prices for different ages and the festival hours. During the four day extravaganza, try samples of different wines from Argentina, Oregon and the great state of Texas. There will be different exhibits and tastings for you to learn and expand your palette for only $14.00. Not looking to become a wine aficionado? Try a turkey leg, sausage on a stick or even a delicious funnel cake.
Annually, Grapevine puts on a show for its visitors with live entertainment on three different stages. Guests can enjoy a variety of music while shopping at local businesses. A carnival and midway will be bring out the inner kid in you, so get your Unlimited Ride Pass on Wednesday for $25.00 that's good from 5:00pm until close on Thursday.  If you are coming from out of town and looking to stay in the area, visit the website below to check out some of the great deals provided for Grapefest guests.
This is one event you do not want to miss, so pencil it in your calendar and come out to support local businesses, eat well and have a great time with family and friends.