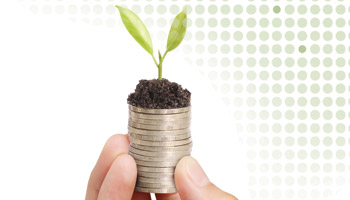 Smart Savings on Holiday Décor
While right now might not seem like an ideal time to stock up on Fourth of July décor, I've found that right now is when you can get the best deals! Trust me on this one. I know, I know. The holiday is over, where are you going to put all of these red, white and blue candles and ribbons?
It's simple, really. I like to buy my decorations when they're at their most discounted rate, right after the holiday. (Stores are trying to get rid of everything at this point, so they'll put a lot of holiday items on clearance) Then I'll store them up in my attic in sealed tubs; and next year, when the Fourth rolls around again, I won't be stuck waiting in long lines at Hobby Lobby or Wal-Mart for Fourth of July essentials. I'll just walk upstairs.
Below are a few of my favorite places to shop for holiday décor.
Hobby Lobby has a ton of holiday items on clearance. Whether you need Fourth of July streamers or Easter egg decorating kits, if it's more than five or six months away, chances are they're trying to get rid of it.
Personally, I feel that Pier 1 can be a little pricey. But, if you shop for the right things at the right times, you can find a ton of deals, like these Fourth of July clearance items.
The sales aren't limited to the Fourth of July. Right now, you can find tons of deals on Easter and St. Patrick's Day gear too, just because they're several months away and no one is really shopping for these things right now.
I'm telling you, stock now, thank me later.
Comment below and tell me about some of your finds!