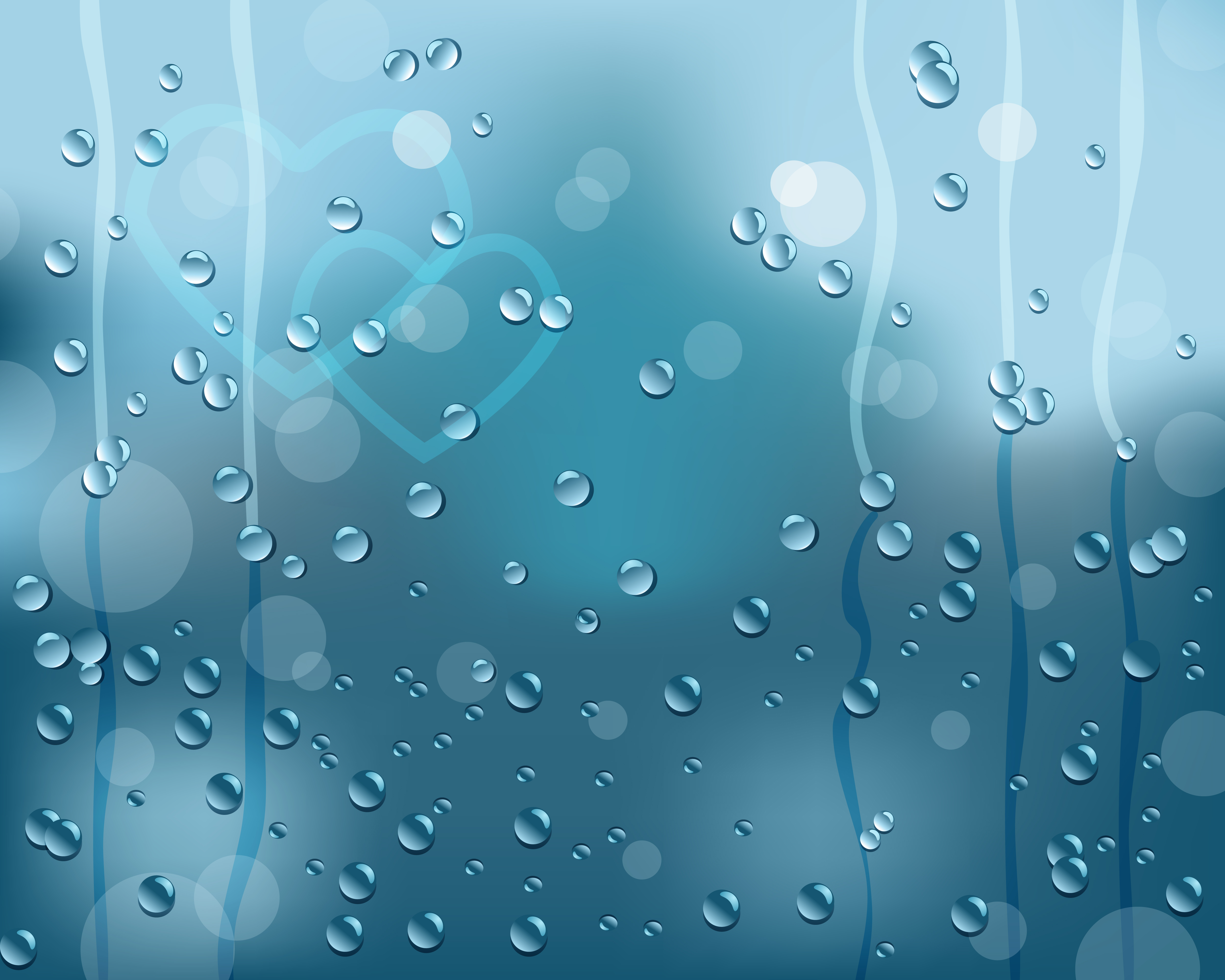 We have all heard the saying "when it rains, it pours," but how prepared are you for that downfall? The importance of an emergency fund can be the difference between you getting drenched in unexpected expenses or staying perfectly dry under your umbrella. Here are a few things to aid you on this slippery subject.
The beauty of an emergency savings account is it provides a security blanket when times of hardship arise. Though many professionals differ in opinion on how much you should maintain at any given point, one aspect they all believe in is in order to utilize the funds when needed the money should be kept liquid, meaning to have access to cash or easily converted to cash. The emergency account should consist of enough money to cover your monthly bills for the amount of time allotted. Using this format (Monthly Bill Total) x (Number of Months) = (Total Savings Needed) you can figure out just how much money is needed for the account. For example, if your monthly bills total $2,000.00 and you are looking to have a 4 month emergency fund, you will need to save $8,000.00.
Never fear the word "budget". Completing a budgeting worksheet is such a great tool; it really puts your finances in perspective. Fill in the blanks, make a few adjustments as needed, print and keep it in view so you can be reminded the significance of it. The important thing is to not leave out those small miscellaneous charges that could potentially throw you for a loop (i.e. Netflix, Spotify, etc.). Also, try using bill pay. The convenience of having everything at the touch of your fingertips leaves you in control and can aid in the prevention of overspending.
Unfortunately, emergencies happen and usually at the most detrimental times. But, do not fear because now is the time to get yourself on the right track and get ahead. So the next time you see that gray cloud in view, whip out your umbrella and put on your rain boots because you will be prepared to weather the storm. Visit our website for more information on deposit accounts.
At Fort Worth Community Credit Union you are allowed to have multiple savings accounts with your membership, one could even be for your Rainy Day Fund. Visit your local FTWCCU branch to open a special savings account today.